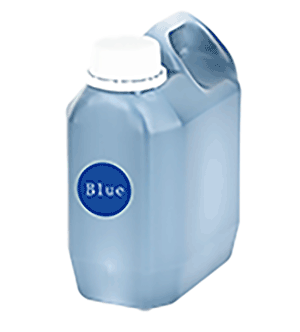 Oil Based Ink VS Water Based Ink for Pre Inked Stamps
The Difference between Water-Based Ink and Oil-Based Ink
Products using water as the main solvent are water-based inks, and those using organic solvents are oil-based inks. Apparently, the water-based ink is shabby and the oil-based ink is like thick syrup. Water-based inks disperse pigments, while oil-based inks dissolve dyes.
 Impression Sense supplies wholesale 1 liter wholesale package of Oil-Based Ink perfect for our pre inked stamps and flash stamps .
Self-Ink Stamp  vs. Pre-Ink Stamp
Self-inking stamps contain water-based ink and pre-inked stamps contain oil-based ink.
The self inkers transfer ink from an inner pad and pre-inked stamps have an ink cell and impression pad built into one. Self inking stamps are the most economically priced and make a great impression 10,000 times before needing re-inking or a replacement pad. Pre-inked stamps create perfect impressions 50,000 times before needing to be re-inked. Both types of these very popular stamps are available in 11 ink colors and are refillable. Both styles work well on most porous papers, however are not recommended for glossy papers. 
---